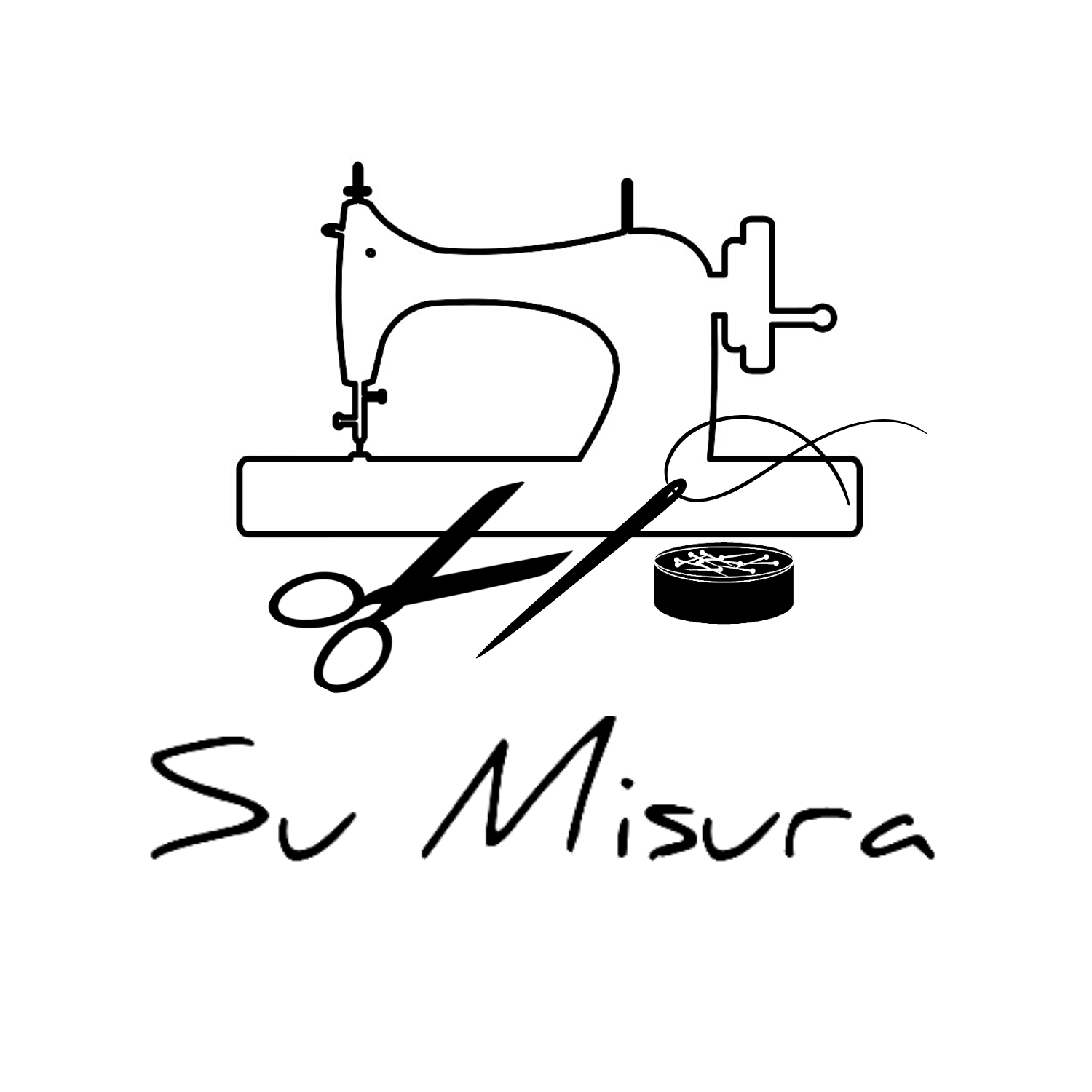 We decided to specialize more and more and dedicate all our passion to women and their bodies. Our tailor-made service allows you to create the garment you want by adapting it to your body and choosing the colors you want to combine.
A great list of models that we can make to measure. Not all bodies are the same , who has the longest torso, who has a sine more grade than the other, who smaller and much more. We are here to give you the tailor-made service!
Choose the costume you like from our catalog, choose the color you want specifying where you want it, for example external / internal, or cup and bust, send us your size or better still upload your own image so that you can not go wrong and be closer and closer or if you want to dialogue directly with us through WhatsApp.
We will try to make the garment you want in the shortest possible time and with a high added value.
It is made for you and only for you!!