Frida Querida Firenze
SWIMSUIT – BIKINI – DRESS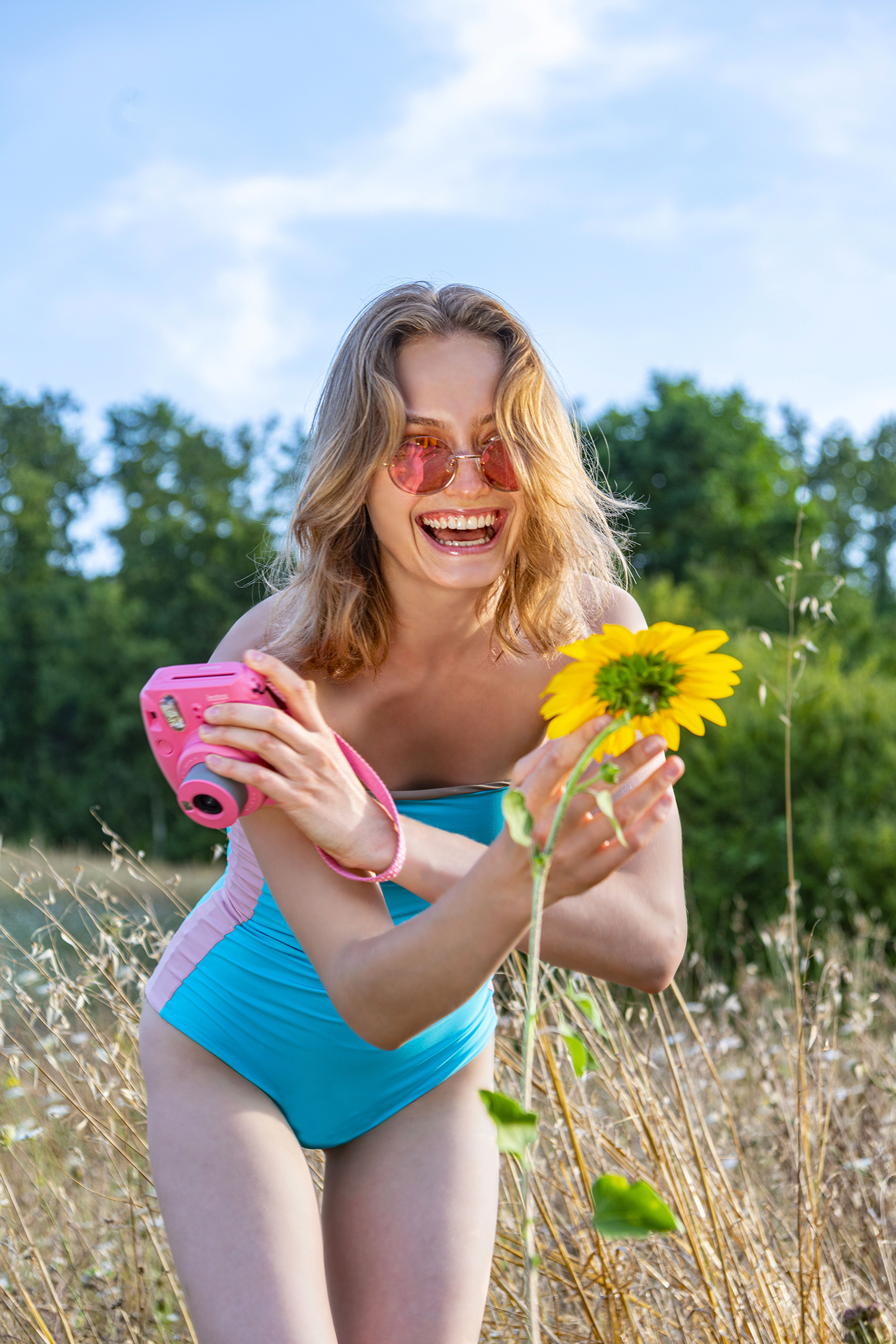 Elegant but sporty!
The Frida Querida swimsuit is designed for a feminine and, at the same time, athletic woman attentive to self-care. The style mixes between the minimal in the colors and the 50s in the lines.
The use of neutral colors, white, black, and sand, is widely used in all the Frida Querida Firenze collections, elegantly combined with brighter colors such as turquoise, purple, red, blue, aubergine, cobalt, and emerald green to change to lime yellow.
No to the use of prints – but only to Pinstripe, to coupled fabrics used as inserts. Each collection has its characteristic, Holly collection, the collection inserted in 2021 uses a material characterized by a silky and very light hand, soft as a caress, particularly enveloping.
Retro pieces burst into all the Frida Querida Firenze collections. Simple but always chic outfits. Elegance and comfort are the masters, and this collection favors the softness of silky, light, and fluffy fabrics. A modern and flexible aesthetic is suitable for any occasion.
Innovation combined with an obsessive precision of details is the basis of all the creations of the designer Virginia Rodriguez. Perfect geometries and inserts distinguish the Frida Querida Firenze collection. High-waisted culottes, full-length and opaque swimsuits, reversibility, yes, because each Frida Querida Firenze costume is reversible and is made only with 100% Italian and ECO-SUSTAINABLE Lycra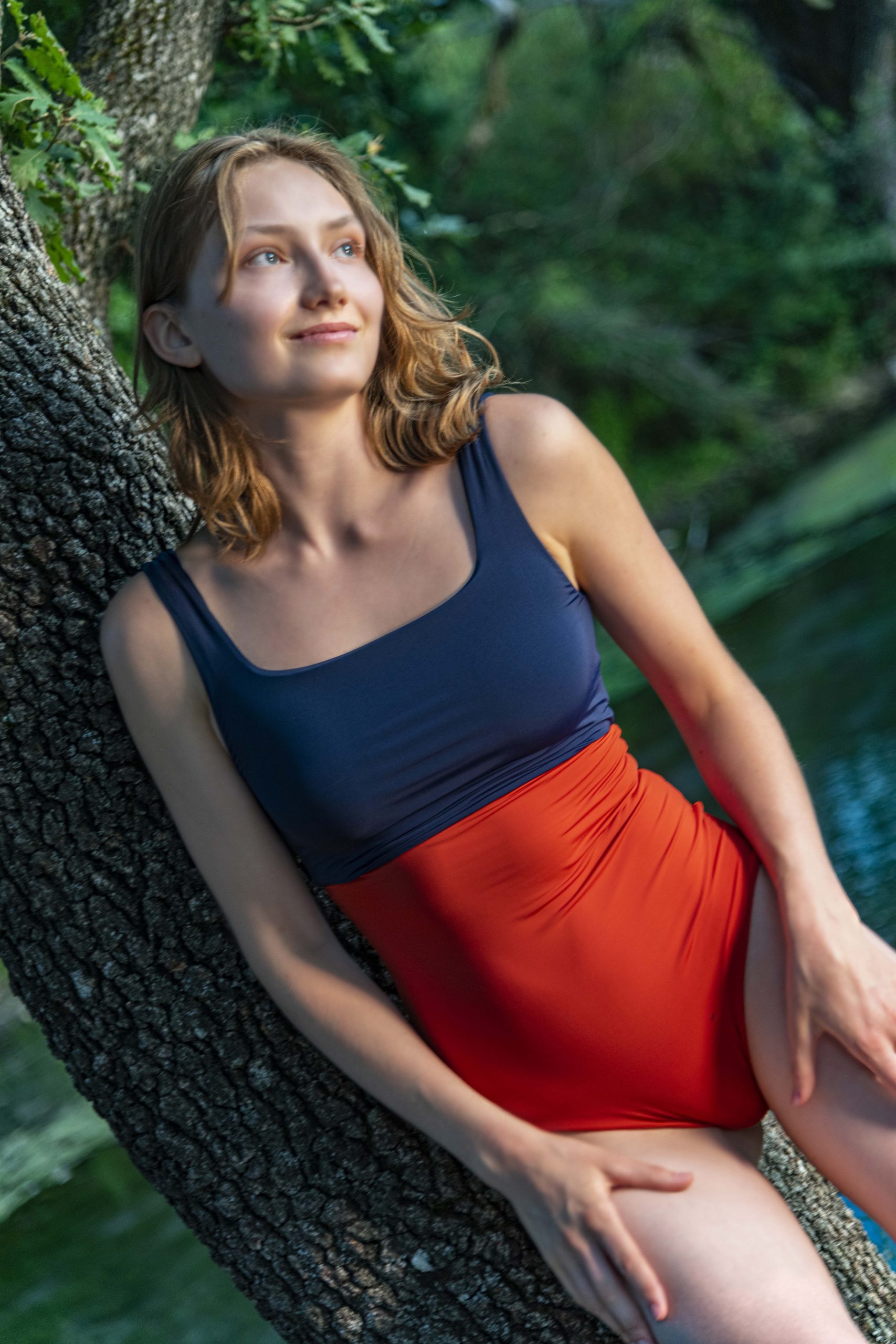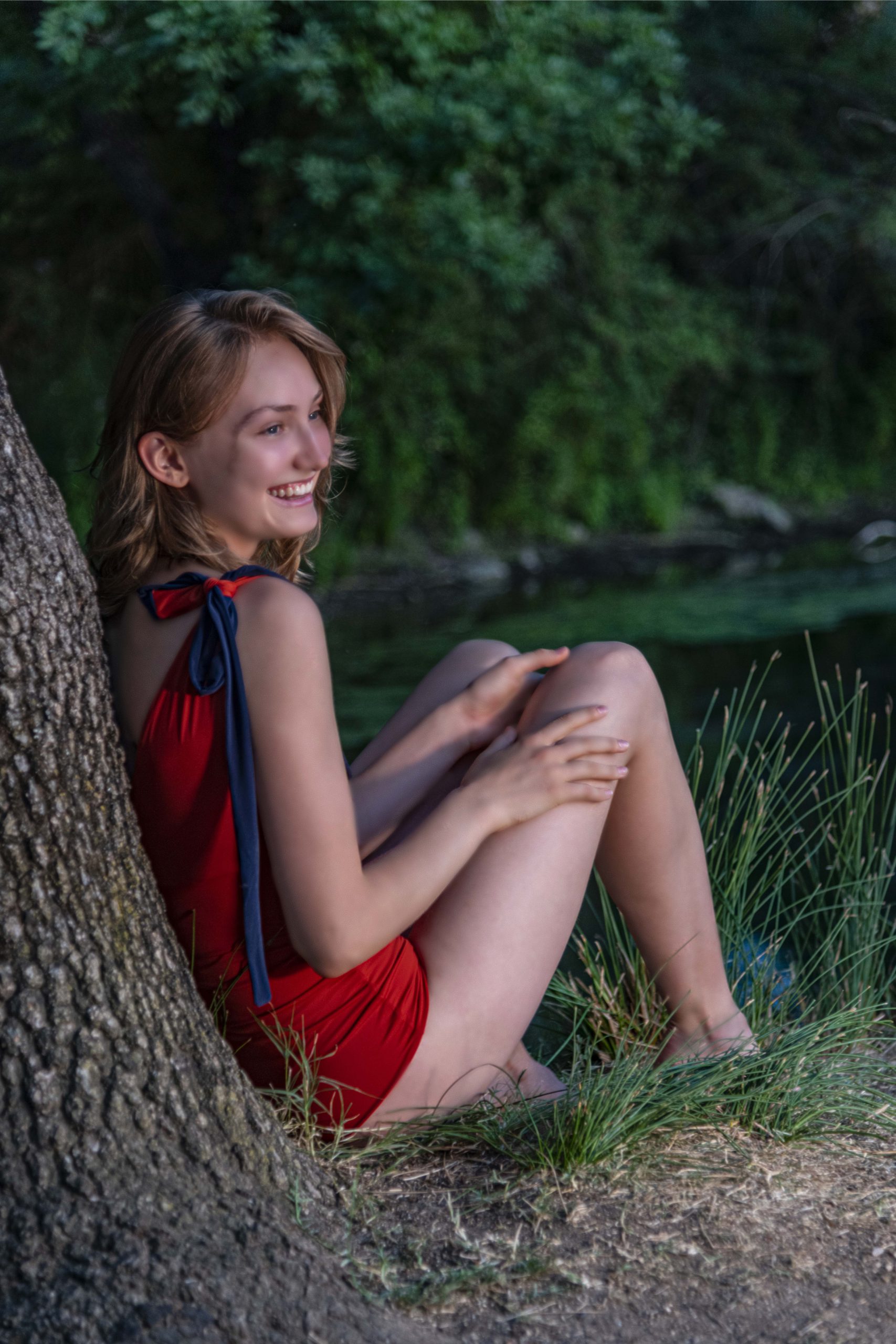 Sensuality and timeless elegance distinguish each Frida Querida Firenze garment. The fabrics used are: Ultra chlorine resistant, Sand resistant, Ultra-thin, Very light, Excellent coverage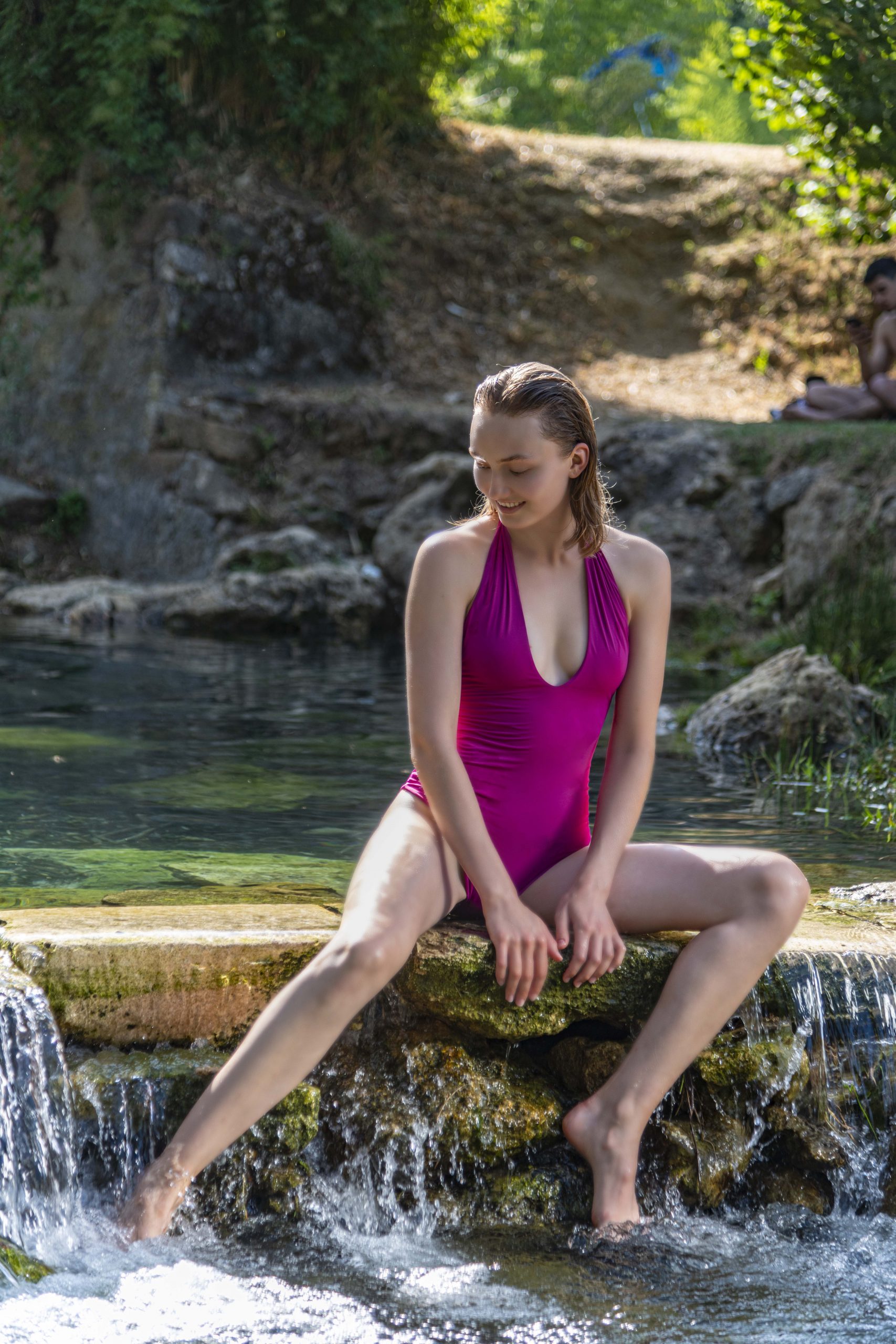 UV protection, Quick drying, Breathability, Does not roll up. Shape retention, Pilling resistant, Perfect fit, Bielastic, Resistant to sun creams and oils